Logos & Marks

Shabba


Identity for DJ club night playing Afrobeat,
Funk, Soul, Hip-Hop & Rare Groove based in Dalston.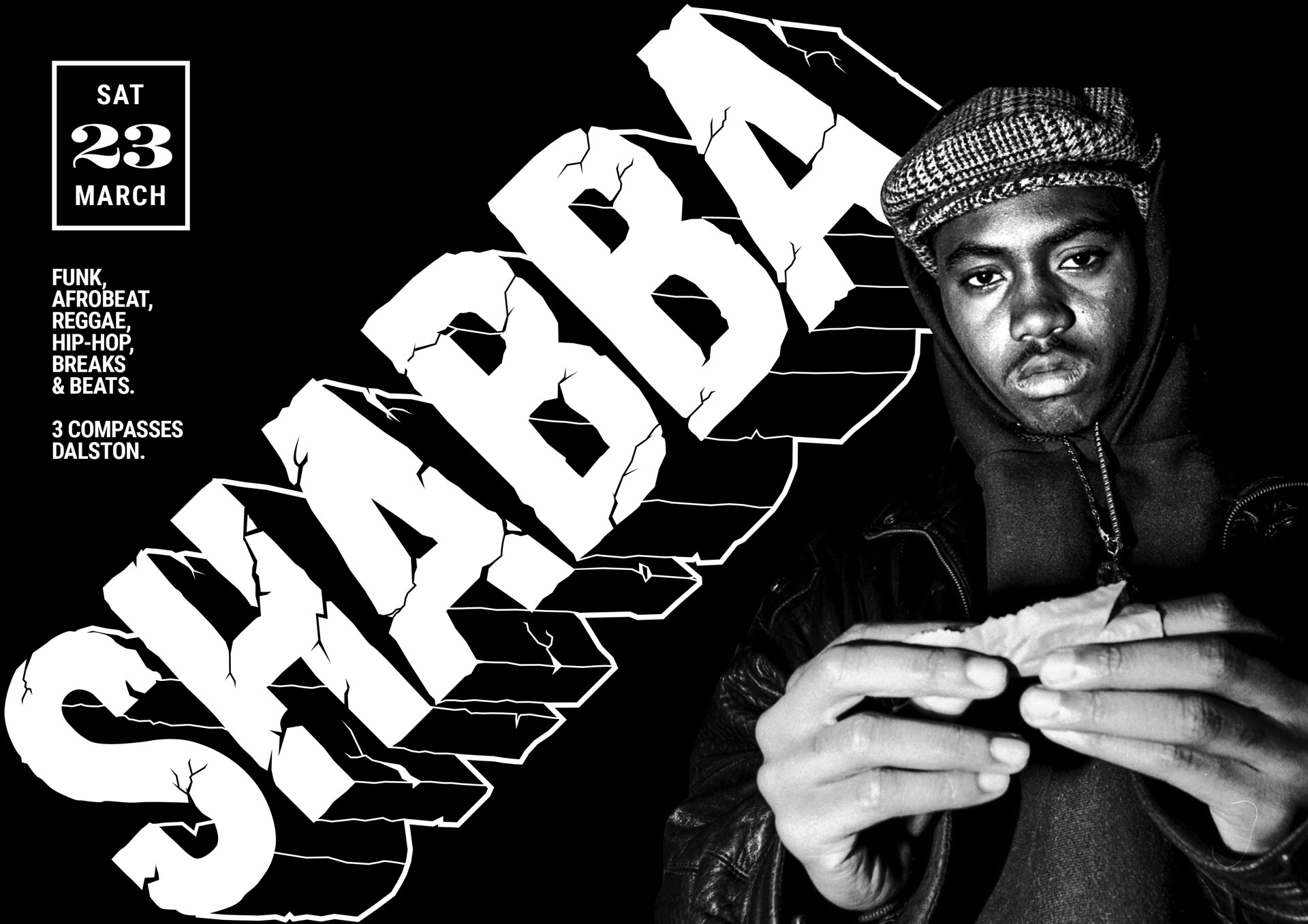 DIE HEXEN


Identity and website for Belfast based composer.
sound designer and live performance artsit DIE HEXEN.




The Bear Chefs


Identity for catering duo taking residency in
pop up restuarants, bars and cafés across London.



The Toilers


Logo and 'Meatball' character design for
rhythm & blues band based in London.


J&B


Logo lock up for Any Which Way pitch campaign,
which aimed to celebrate the entrepreneurial spirit of the founders.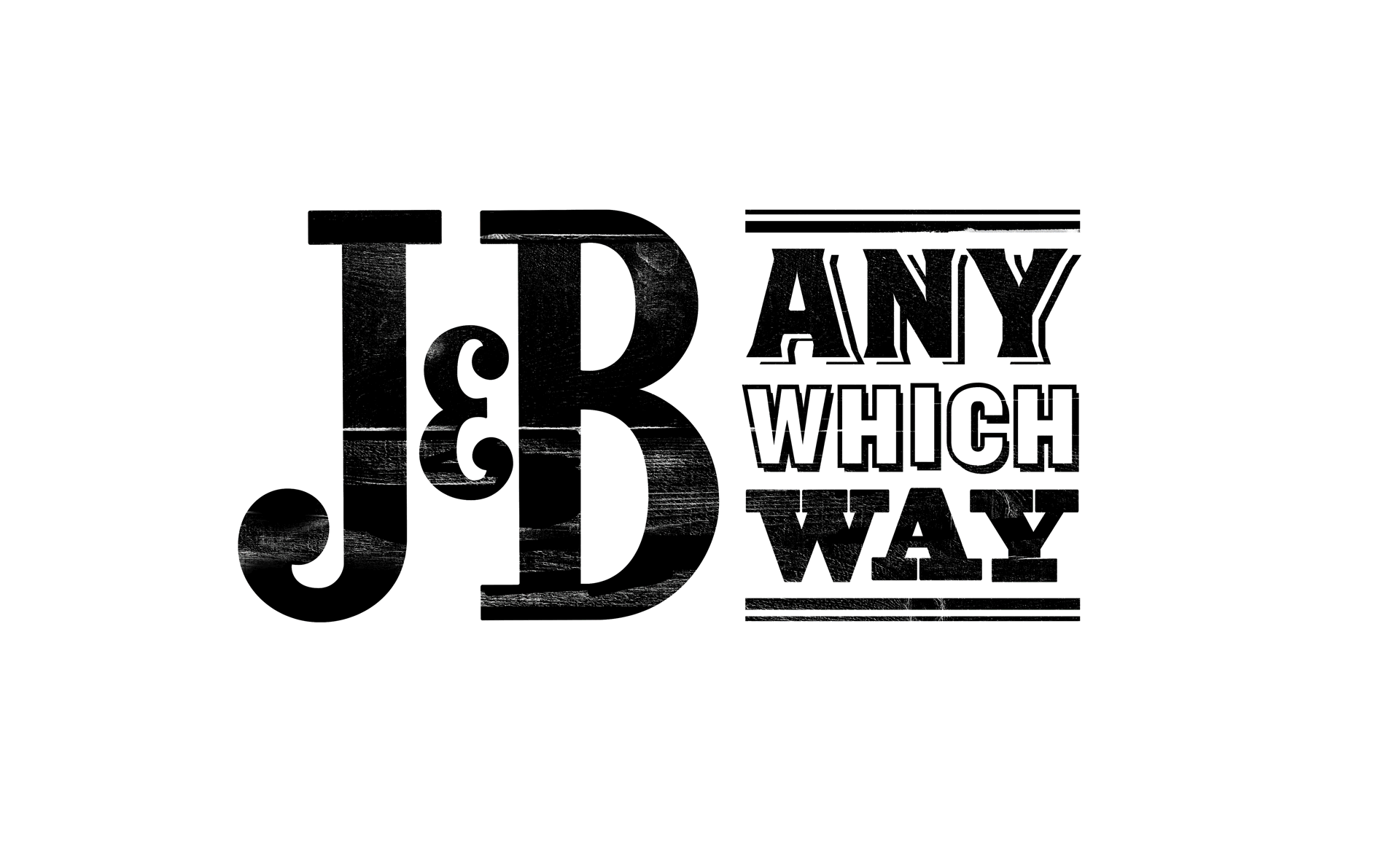 Ferguson


This identiy was inspired by the heritage crest of this
independent men's fashion brand based in London.



DHL


Fastest Lap Award: Created for the DHL sponsorship of F1.


Cornish Ice Trike

Business servicing weddings and events in Cornwall and Devon. Design Concept.