Rexona Qualifying
In keeping with their strategy 'Move More', Rexona deodorant partnered with Williams Racing to create a unique campaign surrounding pro-performance movement. We took care of the activation by associating the movement of Formula 1 drivers directly with the brand, through an online mobile gaming competition and a digital, social, TV and outdoor campaign to promote it.

• 380,000 game plays
• 98% of Rexona's male audience reached
• 35% increase in off location sales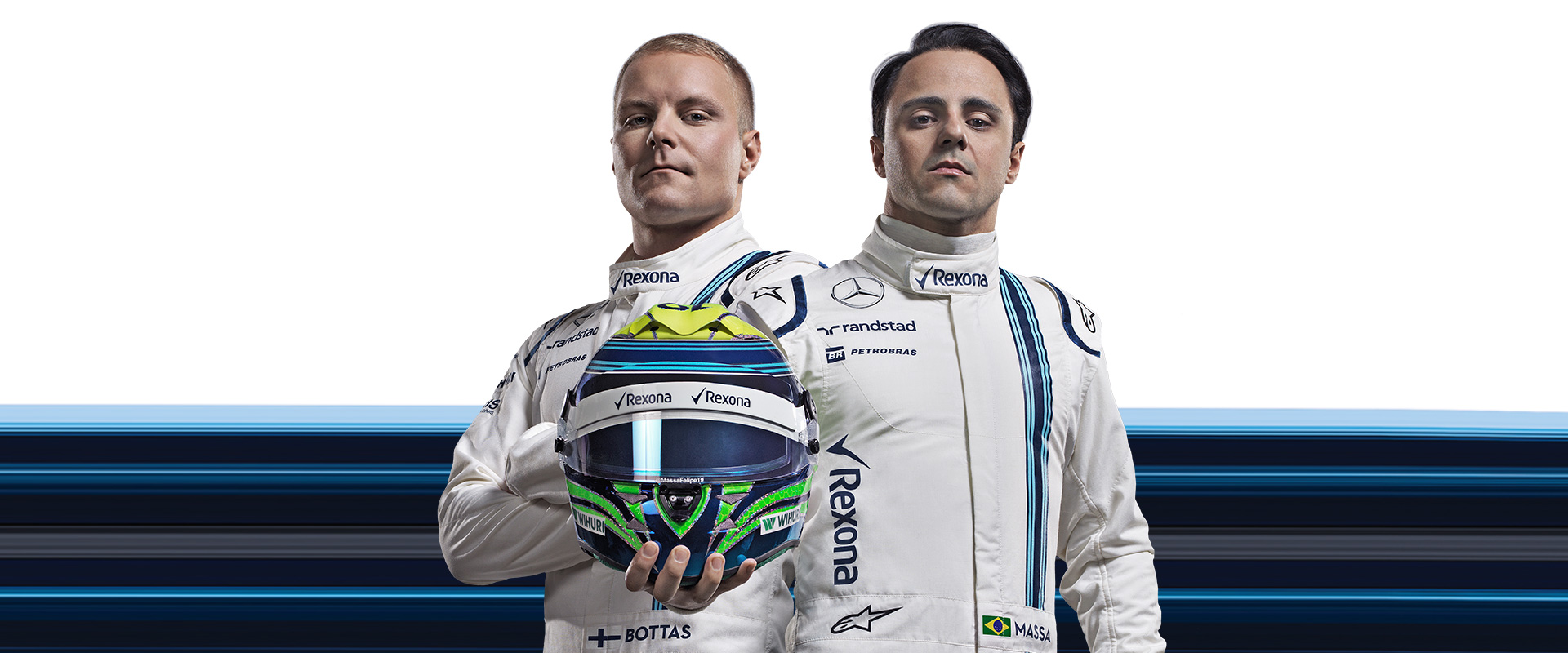 Got The Reflexes?
We focussed the campaign on reflex reaction time, something Williams Racing drivers Valtteri Bottas and Felipe Massa spend their training year preparing for. We challenged people to find out if they had the reflexes for Williams Racing. The fastest who made qualifying could chose to enter their reaction times to enter a prize draw. The prize was to drive a real Williams Racing F1 car in an all expenses paid 5 day trip to Dubai.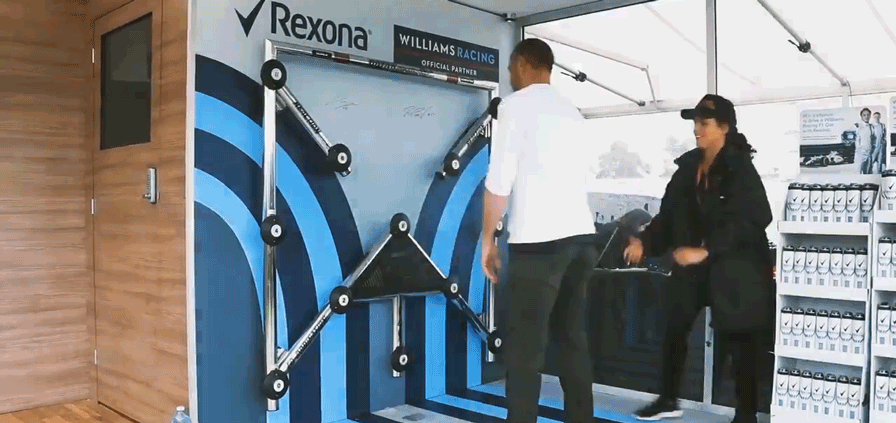 F1 drivers train their reaction times and reflexes using a Batak machine. So we based our reflex competition on this equipment and the skills you need to beat it. Using hand-eye co-ordination players must hit the targets as they flash up before them. The aim is to hit every lit target in the least amount of time.

Rexona Qualifying Mobile Game


We created a fun, fast paced mobile game
to challenge people's reflexes and reaction time.







Social
Participants could share their victory on social to challenge their friends. Bottas and Massa also initiated game play through their social channels.
10" TV Sting

Massa and Bottas battle it out in a game of slapsies to see who has the quickest reaction time.


Outdoor

Interactive digital outdoor challenged passers by to a game of high five with Bottas. This doubled up as a pop up mobile ad.


Point Of Sale

End of aisle product stands used Shazam to connect to the mobile experience.