Wired UK

Launch of the Year 2009 - British Society of Magazine Editors

For the launch of Wired, UK we positioned it as access to the future, available in the form of a magazine. We gave 'the future' a persona and using a variety of time-sensitive, digital billboards, outdoor and online, we gave people a Wired view of what the future was up to. To do this we wrote as series of location and time specific messaging that would connect with them throughout their day.

This copy based teaser campaign saw Conde Nast win launch of the year 2009 by the British Society of Magazine Editors. We then went on to create digital outdoor and print for subsequent issues in Wired's unique, irreverent tone of voice, speculating on what the future has in store for humanity.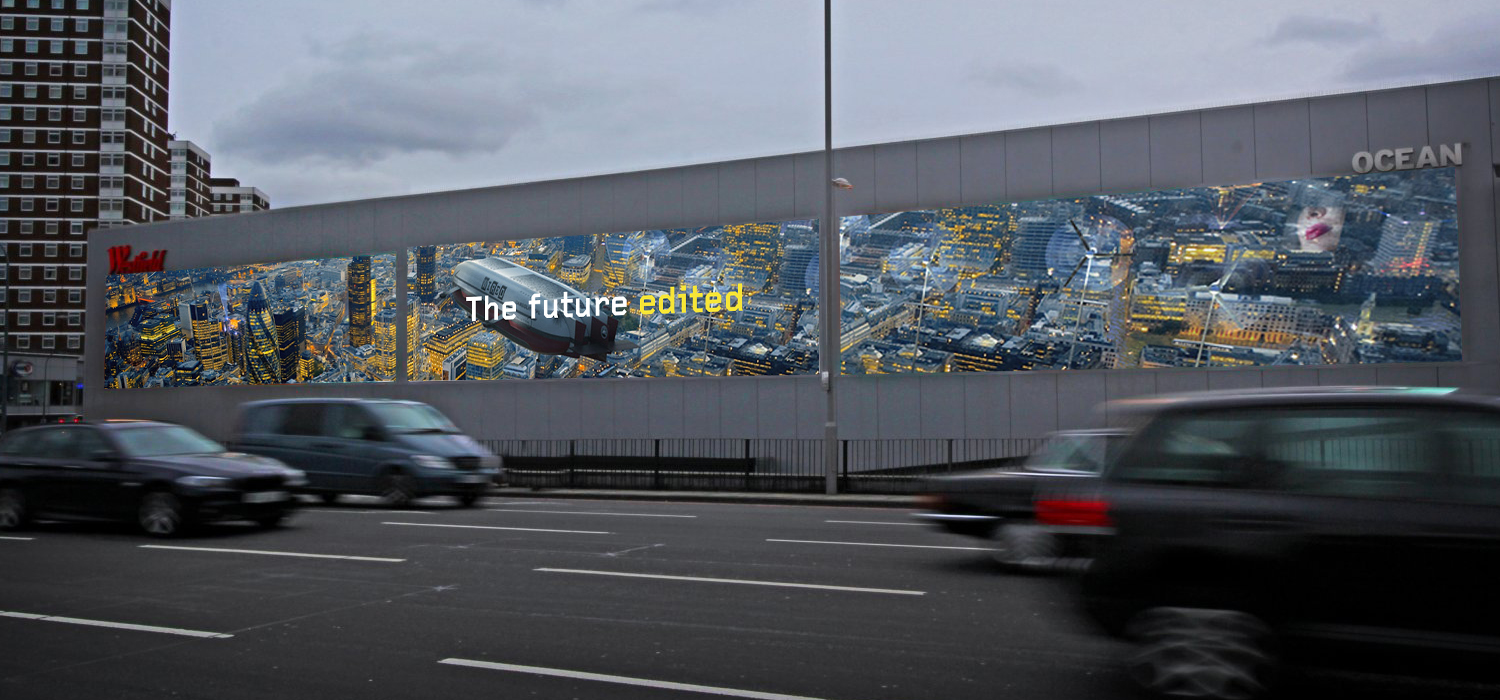 The Wired Index
Digital outdoor bringing to life The Wired Index, a regular column in the magazine breaking down interesting statistics.